"He was just immune to any feedback and even today he has not properly reflected that he did something wrong," says Toto Wolff as he criticises former F1 race director Michael Masi; Tuesday marks four months since Max Verstappen beat Lewis Hamilton in Abu Dhabi
Last Updated: 12/04/22 6:00am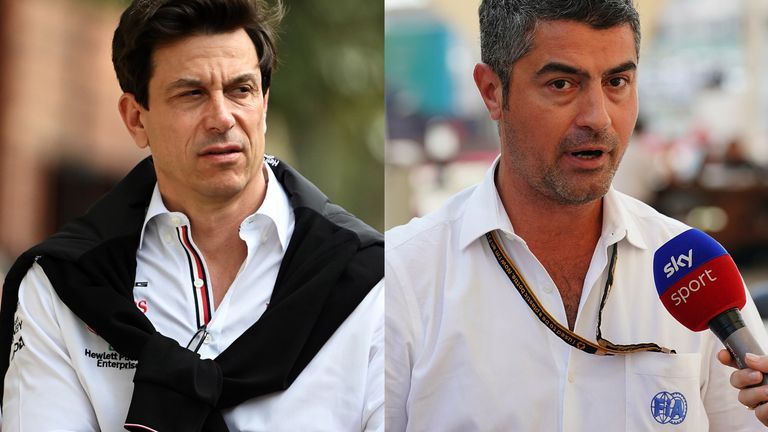 Mercedes boss Toto Wolff has accused former Formula 1 race director Michael Masi of "disrespecting" drivers by acting like he always knew better.
On Tuesday, it will be four months since Max Verstappen beat Lewis Hamilton to the title in last season's controversial world championship decider in Abu Dhabi. But Masi's handling of the affair remains a sore topic for Wolff.
Masi was replaced by the FIA for his role in the 2021 finale, with new race directors Niels Wittich and Edoardo Freitas replacing the Australian on a shared basis and already stamping their authority on the grid with a series of regulation crackdowns.
A review into the final stages of the Abu Dhabi Grand Prix was critical of how Masi handled the process of letting only five lapped cars – the drivers between Hamilton and Verstappen – overtake before bringing the safety car in for the final lap, allowing the Red Bull driver to pass for the lead and claim his maiden world championship.
Wolff's mind turns to
…
Read More