A sealed copy of Electronic Arts' 1990 video game "John Madden Football" sold for $35,000 on eBay Tuesday night, hours after Madden's unexpected death was announced.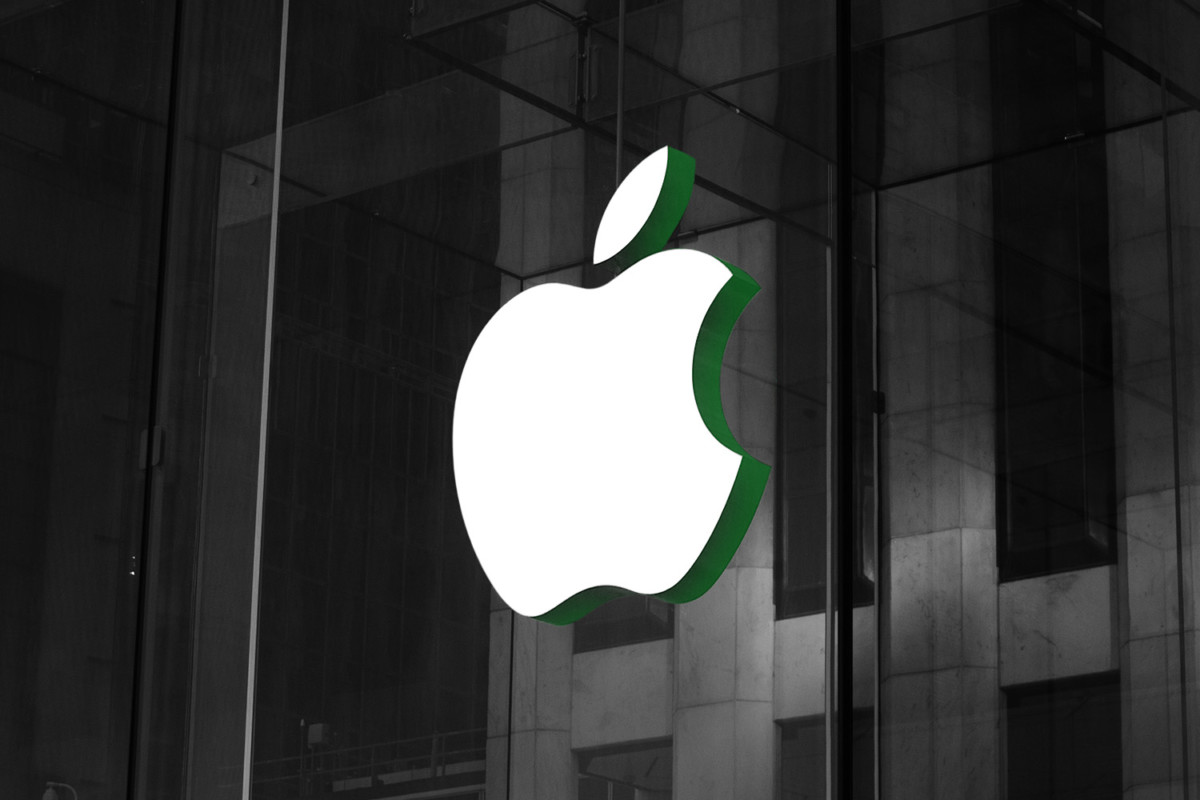 As Apple and Meta continue to make significant investments within the wellness and fitness spaces, retaining top talent has become imperative — and competitive.
Apple, which recently unveiled its Series 7 watch and a number of other health and fitness products, is giving out surprise bonuses to employees in an attempt to keep talent from leaving as it faces more direct competition from Meta on wearables, VR, and AR.
Meta reportedly plans to launch its own smartwatch as early as 2022 and has hired around 100 engineers from Apple in the last few months as it pushes more aggressively into hardware.
Meta's watch will act as a phone, camera, and fitness tracker.
While Meta has publicly embraced VR and AR, particularly through its Oculus Quest headset, Apple reportedly has hundreds of employees working on a VR/AR headset and integrations with its existing devices. 
Over the summer, an Apple developer noticed code in the Oculus system that suggested that Facebook was considering integrating data from its Oculus Move VR fitness program into Apple's Health app.
Fitness Is The Future
CEO Tim Cook has said he believes Apple's lasting legacy "will be in the health and wellness area." Handing out engineer bonuses of up to $180,000 may help that vision come to fruition.
Apple's stock is up over 38% on the year, as it climbs toward a $3 trillion market cap.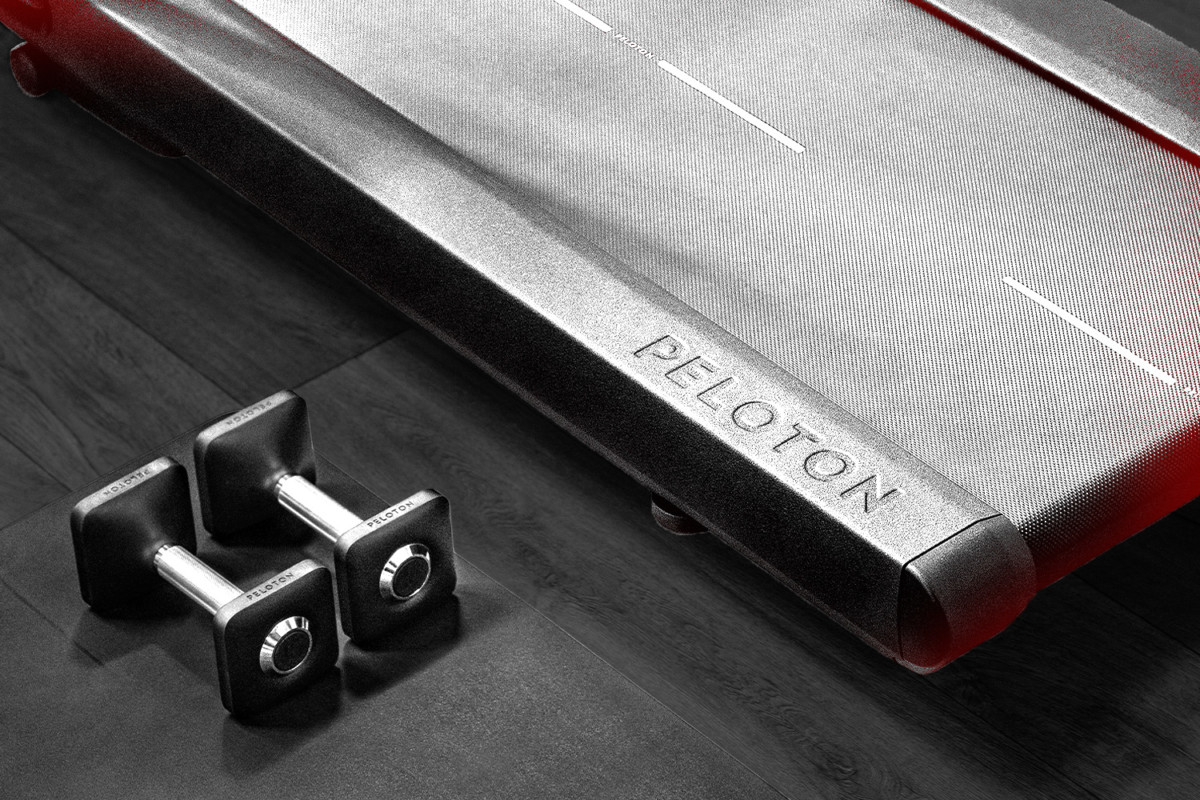 Peloton is ending the year on an ominous note, if the tale told by Google search volume is to be believed.
U.S. search trends for Peloton show a 30% year-over-year drop in the fourth quarter of this year.
…
Read More