It's that time of the year again. And while The Game Awards are always sure to please, we thought we'd share our top picks of the year.
The games chosen were all first nominated by the writers at Dot Esports. The most popular nominations were then voted upon to determine the winner.
Some big titles came out in 2021, including Halo Infinite, Resident Evil Village, and unexpected favorites like It Takes Two and Kena: Bridge of Spirits. The pandemic forced a lot of developers to push their games to late 2021 or 2022, so although there are a lot of good games nominated for the 2021 awards, 2022 also looks promising for game releases.
The Game Awards nominations have 30 categories, but we've slimmed that down to just the ones that encompass the heart of gaming. Here are the best games (and esports athlete and team) of the year, according to Dot Esports.
Game of the Year
Tied: Resident Evil Village and It Takes Two
The results for Game of the Year were tied according to our writers. Both Resident Evil Village and It Takes Two received the most votes. Both games were highly regarded, although Resident Evil Village had more hype for it coming out than It Takes Two did.
Best Game Direction
Winner: It Takes Two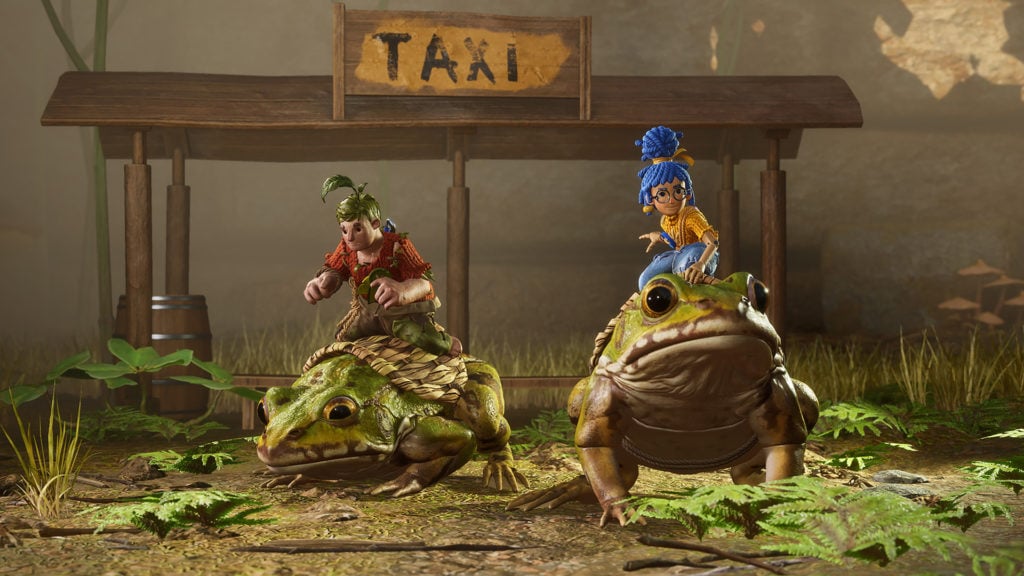 It Takes Two was one of the biggest multiplayer games of the year and all who played it gave it great reviews. The Steam store cites over 50,000 positive reviews. What's most unique about this game is that only one person has to buy it and the second player uses a buddy pass copy of the game.
Best Art Direction
Winner: Kena: Bridge of Spirits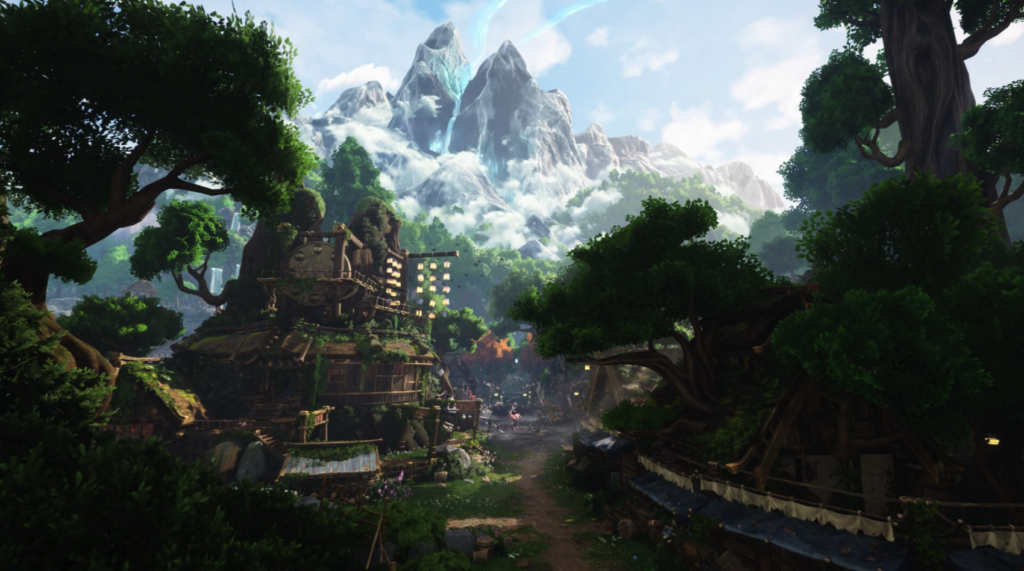 Purchased on either the PlayStation store or
…
Read More