Written in partnership with Gamer Sensei.
---
Dot Esports has teamed up with the big brains at Gamer Sensei to dissect League of Legends Patch 12.5, break down all of the major balance changes, and offer some extra insight on the meta. 
Gamer Sensei is a service that offers remote coaching sessions for 18 different games, including League. For this week's patch notes rundown, coaches Nicholas "NicoThePico" Korsgård, Michael "Veteran" Archer, Nikolay "Vethorm" Angelov, Justin "JalYt Justin" Robbins, and Tim "Coach Nalu" Hostnik put their heads together to discuss the changes hitting the live servers on Wednesday, March 2.
Here are the notes for League Patch 12.5.
Champions
Ahri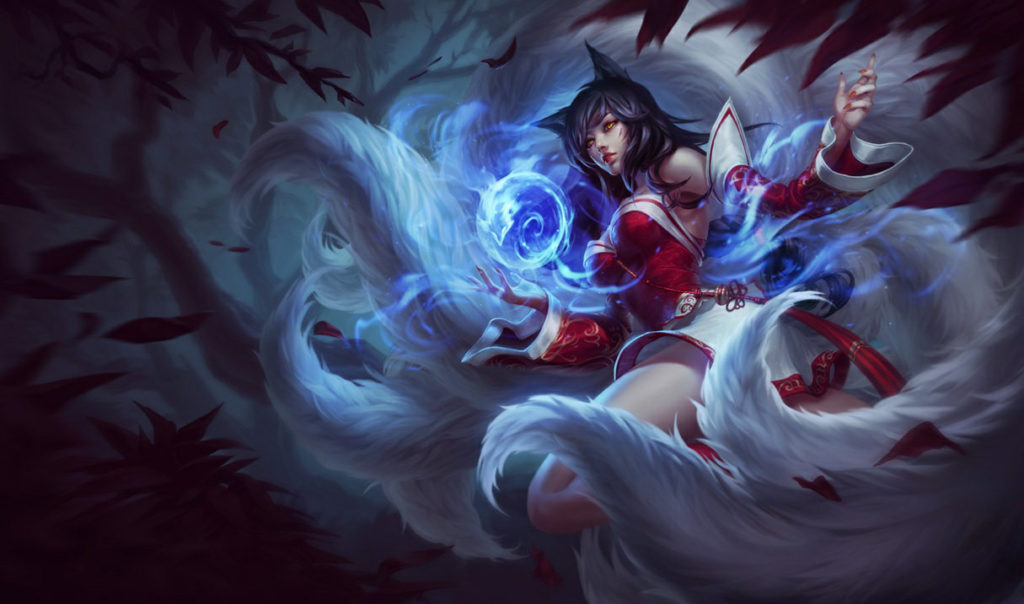 W – Fox-Fire
Damage: 60/85/110/135/160 (+30 percent AP) > 50/75/100/125/150 (+30 percent AP)
Mana cost: 25 > 30
E – Charm

Gamer Sensei coach insight
The Ahri changes will "definitely slow her down to not be such a reckless champion," according to Vethorm. In Patch 12.5, players who pick Ahri will have to be "a bit more careful" when they engage because they'll lack some damage. But Ahri will "still be viable for teamfights due to her pick-up ability and the reset she has."
Veteran isn't convinced that the changes will make a whole lot of difference, though. "The main effectiveness of Ahri is the charm in mid-late game, not really laning phase," he said. "W change targets her laning phase, and by the time you need your charm (E, the second change) for fights, you'll have mana items so mana costs aren't the way to go to reduce her power." These changes, according to the coach, are "unlikely to change her priority."
Coach Nalu added that this is "a placebo nerf that doesn't impact good Ahri players at all, and there has been the development of
…
Read More