Team SMG have replaced Selangor Red Giant at the top spot of the Regular Season of MPL MY Season 12. The fourth week of Mobile Legends Bang Bang Professional League Malaysia Season 12 (MPL MY Season 12) saw the best MLBB esports teams compete against each other. As the dust settles in the Land of Dawn, this article brings you a complete review for the week.
MPL MY Season 12 week 4 was the Royal Week, paving the way for some intense matchups scheduled over the next few days. With Team Secret winning their first match of the tournament, changes occurring in the top half of the table, and record attendance in viewership, it is safe to say that the Minggu Diraja (Royal Week) has lived up to its expectations.
---
" class="promoted-img" loading="lazy" width="1440″ height="220″ alt="fortnite-promotional-banner" />
MPL MY Season 12 sets new records in Week 4: Results, recap, and more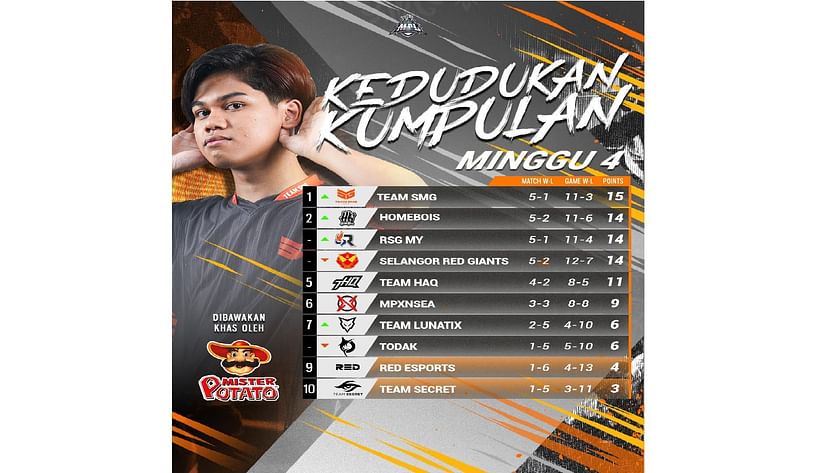 The MPL MY Season 12 has set a new viewership record in the fourth week of the tournament. As per Esports Charts, over 166,000 Peak Concurrent Viewers (PCV)* watched the match between team TODAK and team HomeBois on Day 2. This number has crossed the 143,000 PCV recorded during the season's opening game between TODAK and Team SMG.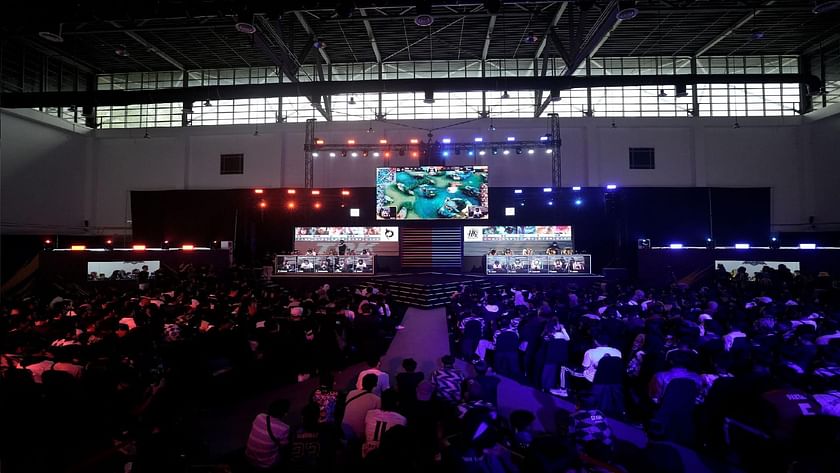 The MPL MY Season 12 has further recorded an attendance of over 3,000 live audience members in the new MPL arena in Dewan Sri Putra. This exceeds the previous highest attendance record (2,000) from last season by 50%.
*(PCV only counts the number of viewers on TikTok, YouTube, and Facebook, and not viewers watching it on TV channels).
---
Team SMG's rise to the first position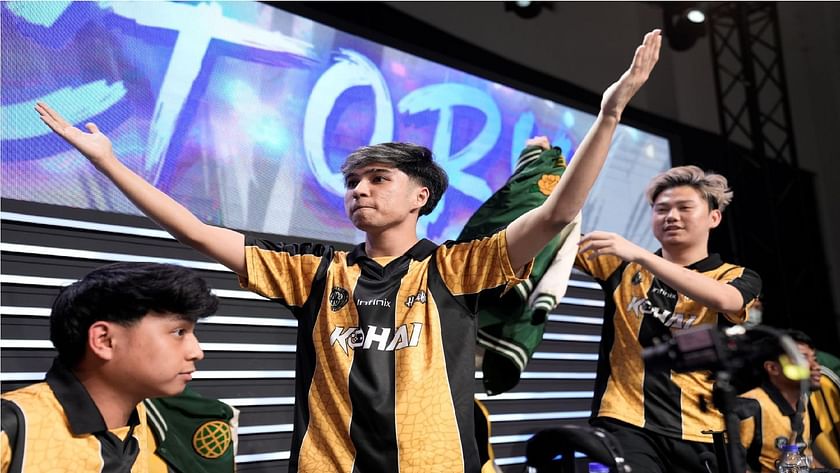 After three successful weeks of the Regular Season at the top of the table, Selangor Red Giants lost their spot to Team SMG. However, the latter failed to continue their winning streak, losing to RSG MY (1-2).
Subsequently, HomeBois earned a hard-fought victory over Red Giants (2-1), helping Team SMG (15) rise to the top of the table. After their defeat, the Giants (14) fell a point behind, costing them their position at the top of the table. HomeBois, on the other hand, continued their good run of form after gaining momentum by defeating TODAK last week.
It has also been a memorable week for the HomeBois franchise on the international scene, who began their journey in MPL Singapore with two consecutive wins over Alchemy and Bleed Esports.
---
TODAK yet to return to winning ways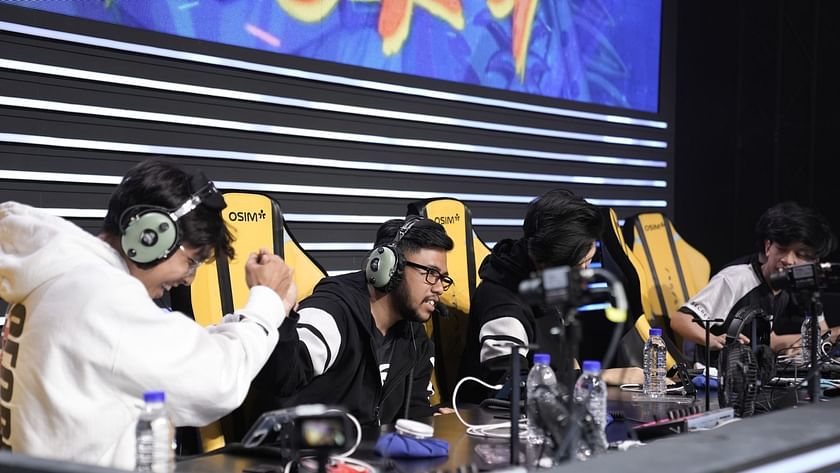 While it was a great week for last season's runners-up, Team SMG, defending champions TODAK, meanwhile, have dropped to the bottom half of the table. They lost five matches this season and only recorded one victory in the tournament so far. They now stand eighth on the table.
On the other hand, Team Secret have finally recorded a win, as they beat RED Esports (2-1).
---
Week 4 Results
Friday (Week 4, Day 1)
Selangor Red Giants 1-2 HomeBoisTeam SMG 2-0 RED Esports
Seru Saturday* (Week 4, Day 2)
Team Lunatix 0-2 MPX NSEA
TODAK 0-2 HomeBois
RSG MY 2-1 Team SMG
Sunday (Week 4, Day 3)
TODAK 0-2 Team HAQ
RSG MY 2-1 Team SMG
RED Esports 1-2 Team Secret
*(Seru Saturday is a new concept introduced in MPL MY Season 12, where the biggest matchups of the week take place on Saturdays)
---
MPL Malaysia Season 12 Week 5: Fixtures, special program to celebrate Hari Malaysia, and more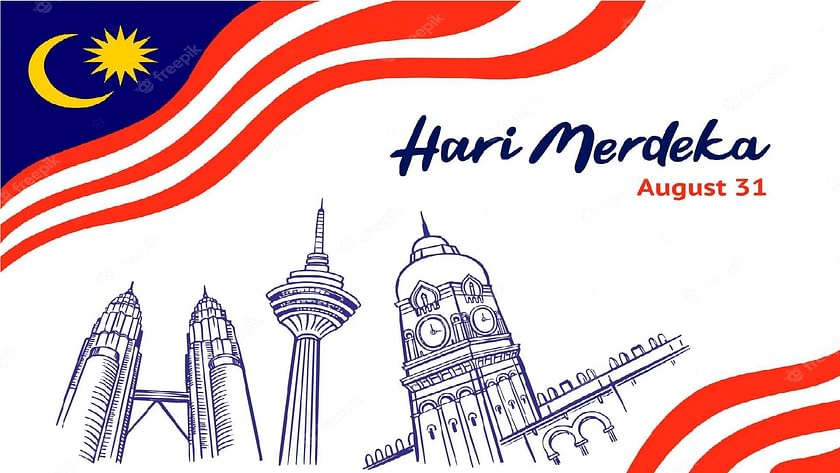 The fifth week of MPL Malaysia brings a special program for the community to celebrate Hari Malaysia (Malaysia Day). It will bring Malaysian icons to celebrate the occasion with the esports community.
In the Week 5 opening match, TODAK will take on MPX NSEA as they look to get back on track and make it to the top half of the table in time. This is a crucial time for them, as the top six teams from this season will earn automatic qualification for the next season.
Here is the complete fixture for Week 5:
Friday, September 15, 2023 (Week 5 Day 1)
Match 33 (3 pm): MPX NSEA vs TODAK
Match 34 (5:30 pm): Team HAQ vs Team SMG
Seru Saturday, September 16, 2023 (Week 5 Day 2)
Match 35 (12:30 pm): TODAK vs RSG MY
Match 36 (3 pm): RED Esports vs Team Lunatix
Match 37 (5:30 pm): Selangor Red Giants vs Team HAQ
Sunday, September 17, 2023 (Week 6 Day 2)
Match 38 (12:30 pm): Selangor Red Giants vs Team HAQ
Match 39 (3 pm): Team Secret vs Team SMG
Match 40 (5:30 pm): RSG MY vs MPX NSEA
---
You can get all the latest updates from MPL MY Season 12 from the official social media pages of MPL MY on Facebook, TikTok, Instagram, and the MPL MY website.
Edited by Dinesh Renthlei