The teams have unanimously backed a proposal from commercial rights holder F1 to double the number of sprint races to six next year but the FIA said in a statement it was "still evaluating" the proposal, with sources accusing the governing body of 'greed'
Last Updated: 27/04/22 4:43pm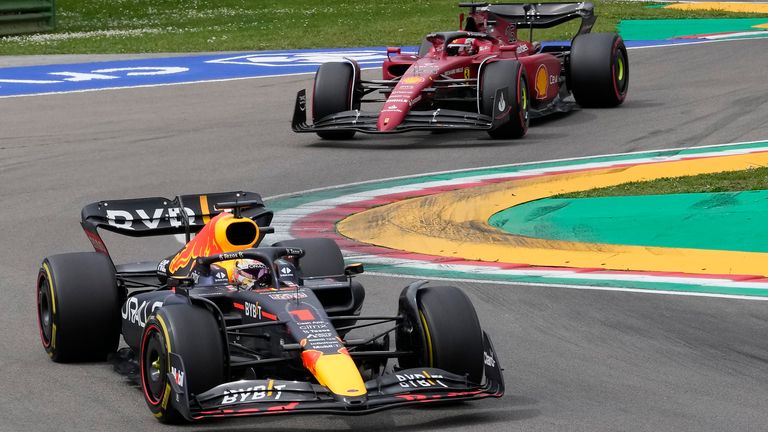 Craig Slater gives an update on the proposed plans to double the number of sprint races in Formula One from 2023. The FIA has said that it can not approve the increase at this point in time

Craig Slater gives an update on the proposed plans to double the number of sprint races in Formula One from 2023. The FIA has said that it can not approve the increase at this point in time
The FIA's delay in approving plans to double the number of sprint races in F1 from 2023 has created a major split at the top of the sport, with the governing body being accused of 'greed'.
There are currently three sprints on the calendar for 2022, the first of which came at last weekend's Emilia Romagna Grand Prix at Imola where reigning world champion Max Verstappen claimed victory.
The teams have unanimously backed a proposal from commercial rights holder F1 to hold six sprints next year but, after a Formula One Commission meeting on Tuesday, the FIA said in a statement that it was "still evaluating the impact of the proposal on its trackside operations and personnel".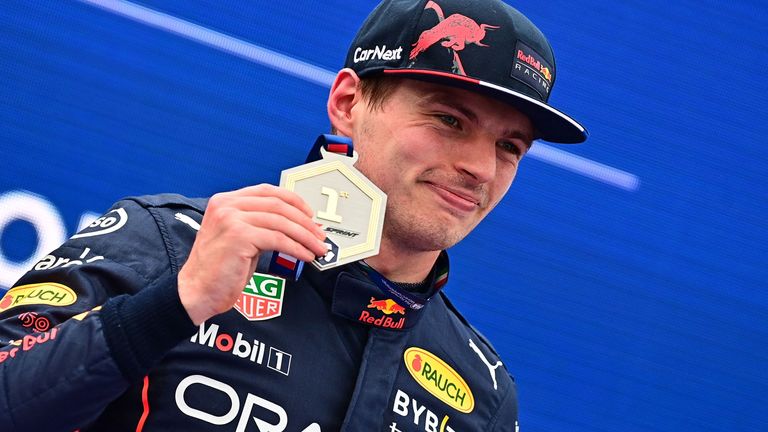 Sources have told Sky Sports' Craig Slater that "unjustifiable financial requests" are behind the FIA's decision to block the vote.
"The word 'greed' was actually used to me," Slater told Sky Sports News. "And a couple
…
Read More