Coach Greg McDermott agreed to a contract extension that's likely to keep him at Creighton for many years, a source confirmed to The World-Herald on Wednesday. Multiple outlets reported the development Wednesday, as well.
The official announcement of the extension is expected as early as Thursday. The deal is likely to be at least four years, The World-Herald learned.
The extension will be the first major move for Athletic Director Marcus Blossom, who took over for Bruce Rasmussen this summer.
In late February, as the Bluejays steamed toward another NCAA tournament berth, the 57-year-old McDermott told The World-Herald he wanted Creighton to be "my last job" before retirement. "I hope we can figure out how to make that happen," he said.
Blossom said he wanted McDermott to remain at CU, as well.
"If Mac wants to be here, we want him to be here," Blossom said.
CU advanced to the second round of the NCAA tournament, pushing top-seeded Kansas to the final minute despite missing starters Ryan Nembhard and Ryan Kalkbrenner, both of whom sustained season-ending injuries. Both are expected to return in 2022-23, along with sophomores-to-be Arthur Kaluma and Trey Alexander.
World-Herald sports editor Sam McKewon contributed to this report.
Photos: Greg McDermott through the years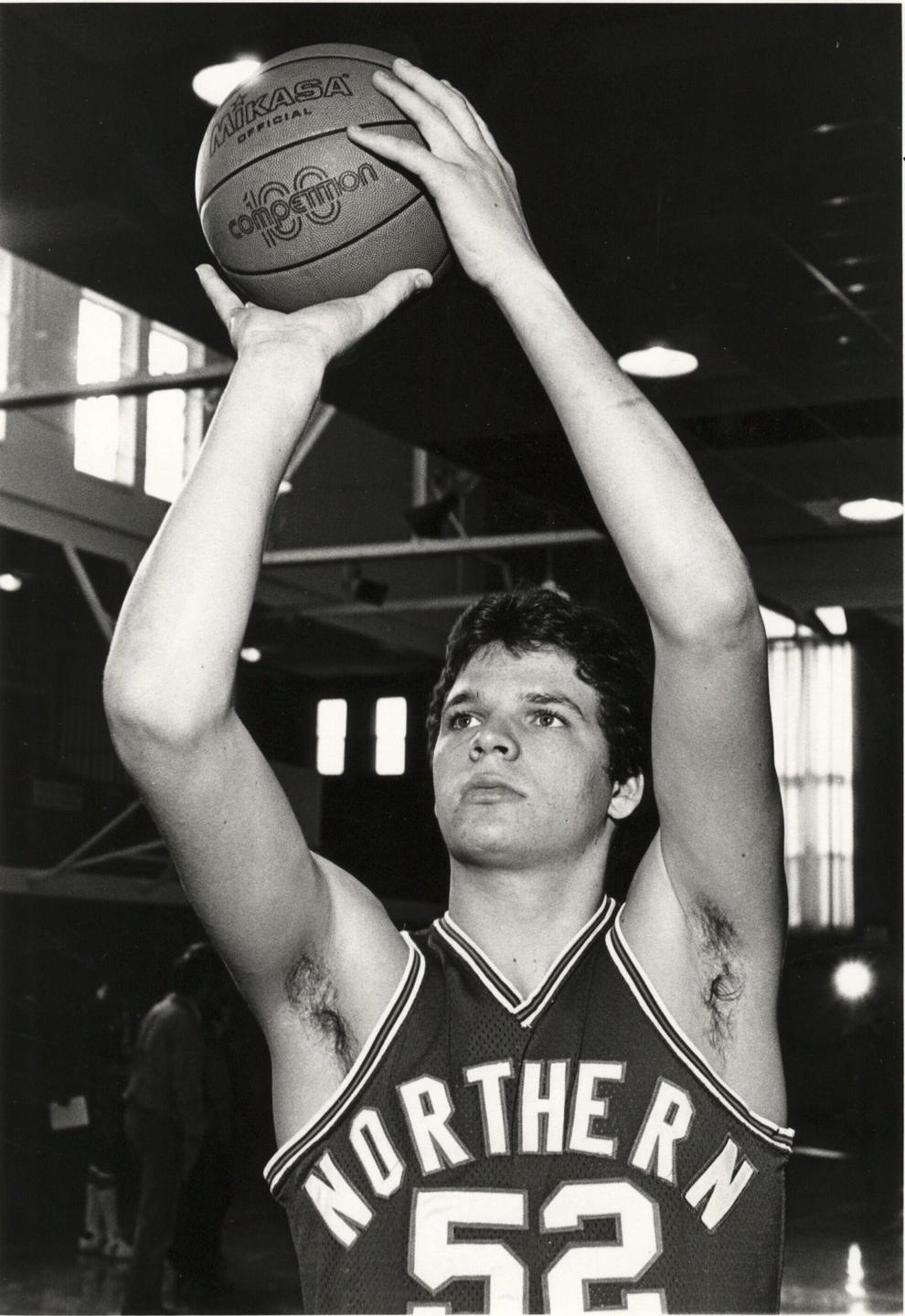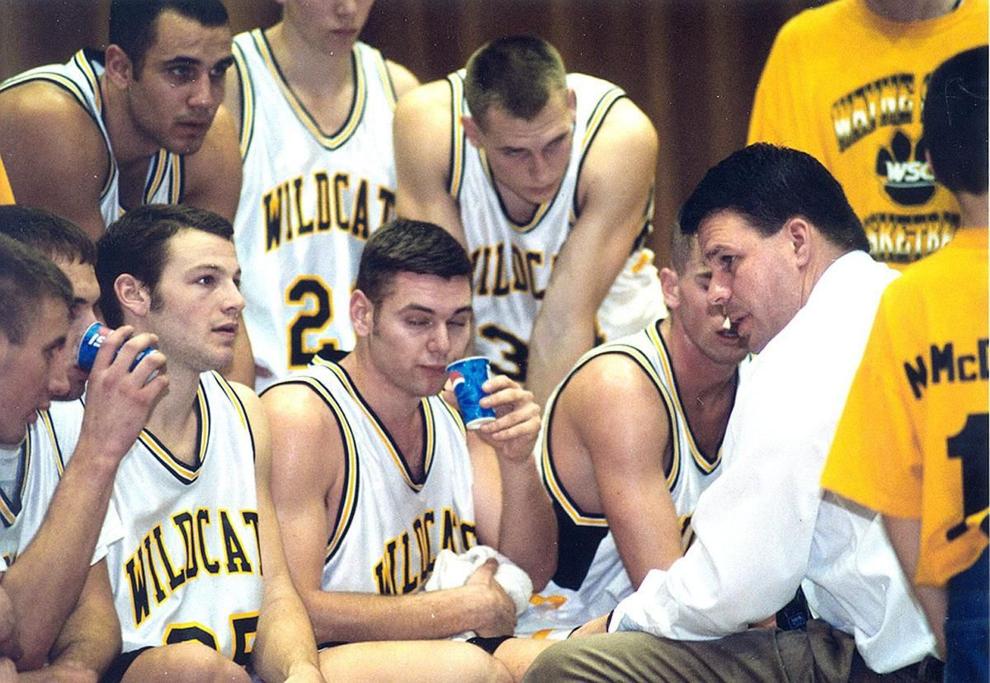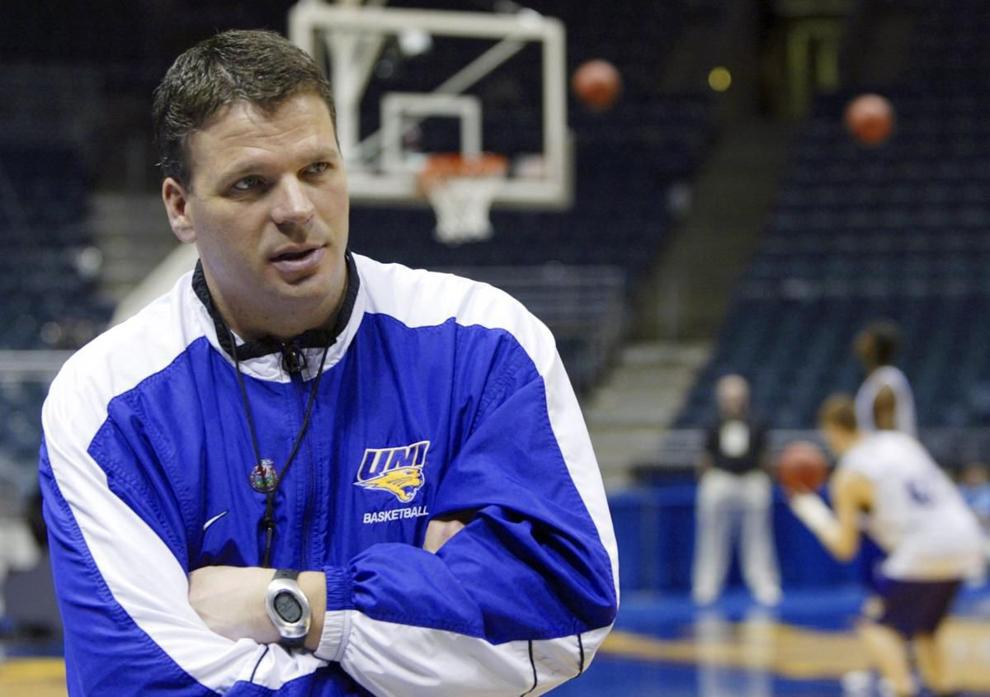 …
Read More